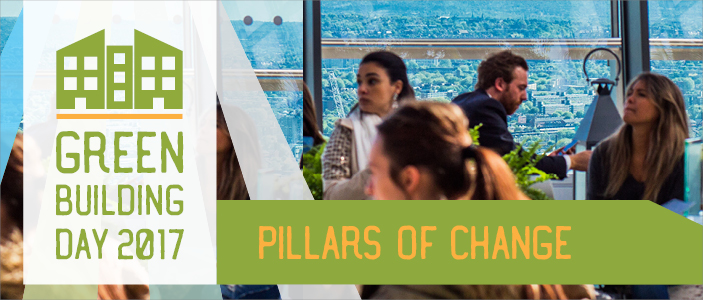 The aim of Green Building Day is to inform, engage and inspire the built environment industry to take a lead in the sustainable revolution. This year's theme is "Pillars of Change" and will explore the fundamental actions that are required to achieve the industry's collective goals. The pillars are defined in the Green Building Council of Australia's strategic plan.
This is a full day conference with leaders in the green building industry. The conference will be held in Sydney on 24 May, Perth on 1 June, Melbourne on 7 June and Brisbane on 21 June.
More information here.